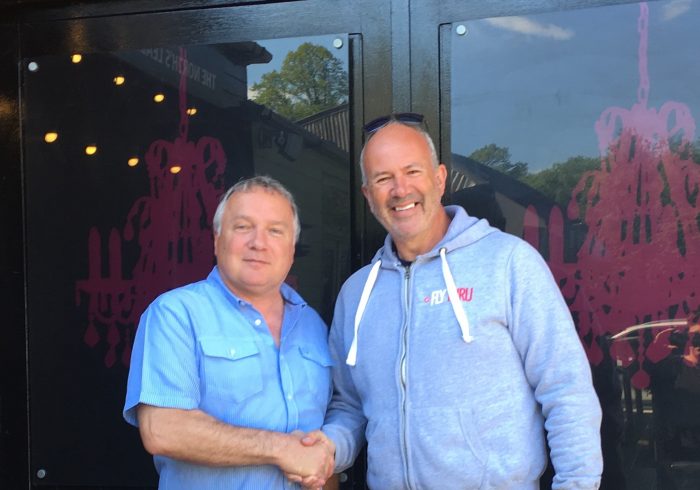 Geoterra partner with aerial survey mapping and inspection specialists, FlyThru
Geoterra is delighted to announce a new strategic partnership with FlyThru, specialists in aerial surveys and inspections using fixed-wing and multi-rotor UAV technology.
Geoterra offers clients a range of aerial survey mapping and inspection solutions by partnering with industry leading service providers. That is why we have agreed to partner with FlyThru. They are highly regarded for their experience, expertise and industry knowledge in the aerial mapping, inspection and photogrammetry sector. They are renowned for being at the forefront of UAV technology and specialise in heavy lift drones and multi sensors including survey grade LiDAR.
Our clients are guaranteed a professional, reliable and high quality service through our strategic partnership.
Commenting on the partnership, Geoterra's Managing Director Mark Hudson said:
"We are delighted to announce our formal collaboration with FlyThru. Geoterra has been working closely with Managing Director, Michael May and his team for several months already to ensure our clients receive the high quality deliverables they require."
Geoterra and FlyThru look forward to working closely with both existing and new clients in the UK and overseas, providing 'state of the art' innovative technical solutions.
If you would like more information about our aerial surveying and aerial inspection services or our collective experience and expertise, contact us.
Pictured above (L to R): Mark Hudson, Geoterra Managing Director with Michael May, FlyThru Managing Director.