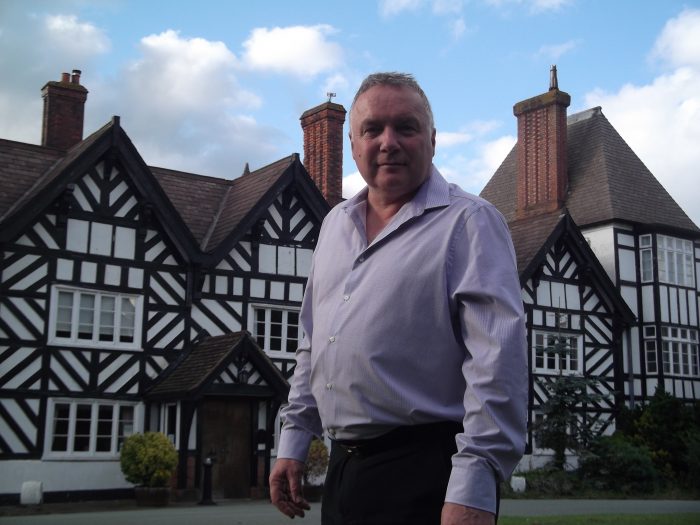 New beginnings – Geoterra is officially launched
I am delighted to announce that I have set up a new company that is focused exclusively on providing high-end land surveying and geospatial engineering consultancy.
Geoterra has been launched to enable me to pursue a new direction in advising consulting engineers, building and civil engineering contractors, architects and the legal profession on all aspects above ground and below surface surveying.
I have over three decades of experience delivering land surveying and geospatial engineering services to clients in the UK and internationally. I also have a proven track record as a consultant and acting as an expert witness in high profile construction litigation cases.
Our vision is to provide clients with the best service from beginning to end through our expert advice, delivery of accurate and reliable survey data and, in the event of litigation, provide testimony that is legally defensible and impartial.
Geoterra bridges a gap in the market for this much sought-after specialist advice and provide clients with access to a much broader range of survey solutions through collaboration with a trusted network of surveying companies.
We are hitting the ground running with a number of high profile projects already secured and a strong interest from the industry in our experience and expertise.
As an independent company, we are able to provide a personal, responsive and professional service, and all for competitively priced fees.
Geoterra will operate across the UK from its new head office in Northwich, Cheshire.
We look forward to working with you.
Mark Hudson, Managing Director and Owner of Geoterra Ltd