Caeau Shaft
Milwr Tunnel North Wales
A Subsurface Laser Scan Survey of Caeau Shaft, Milwr Tunnel North Wales for Wardell Armstrong.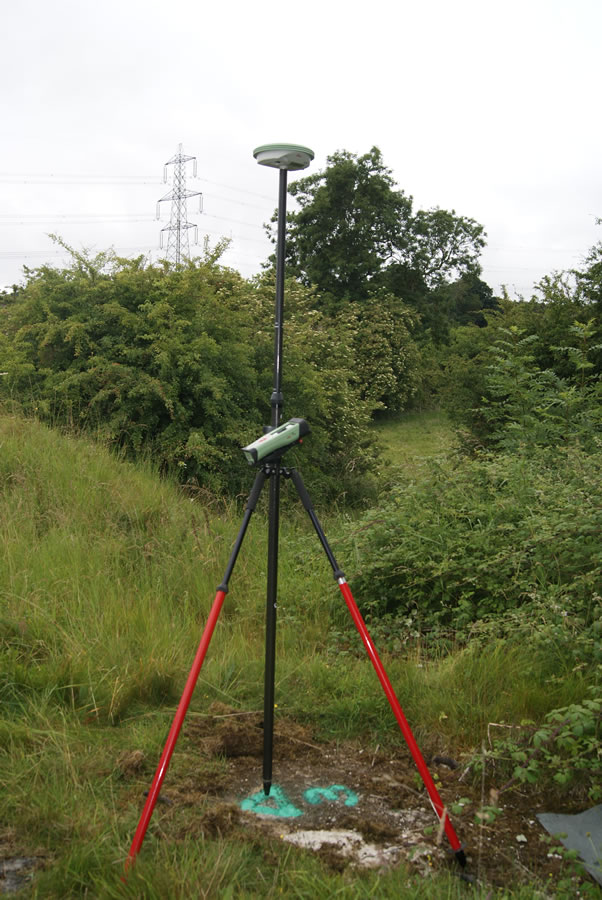 The Brief
Geoterra was appointed by Wardell Armstrong to carry out a subsurface laser scan survey of Caeau Shaft at Milwr Tunnel in North Wales.
Consulting engineers Wardell Armstrong required three-dimensional geospatial data to determine the exact shape and dimensions of the upper section of the shaft.
The Solution
Using an inverted tripod system together with the Faro Focus 3D Laser Scanner, we carried out a subsurface laser scan survey of the shaft which reached up to depths of 40 meters.
Due to restrictive access to the shaft through its existing cap, the Faro Focus 3D Laser Scanner was a vital survey tool for this project due to its compact size.
The Deliverables
With the survey data geo-referenced to surface features and provided to the required +/- 5mm tolerance, we produced a 3D CAD model, a TruView and a laser scan point cloud.
The survey data was used by Wardell Armstrong to create a structural design for the optimum lining of the shaft to maintain its integrity.