Stanton-on-the-Wolds Golf Club
Nottingham
A UAV aerial survey of Stanton-on-the-Wolds Golf Club for Severn Partnership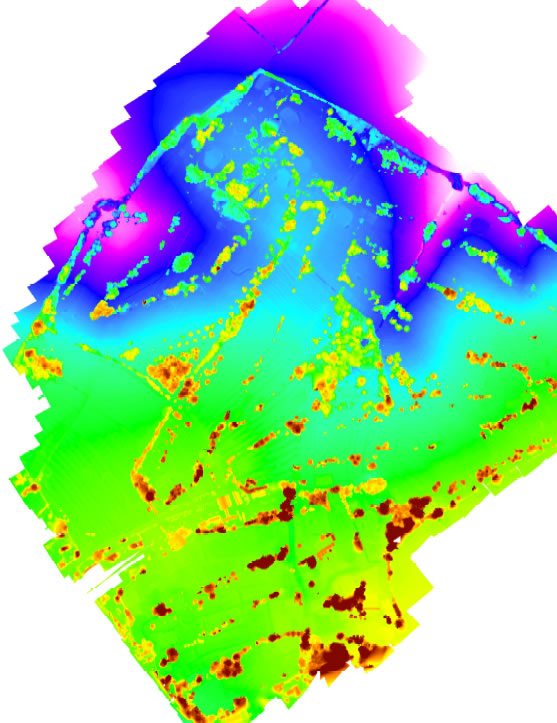 The Brief
Stanton-on-the-Wolds Golf Club required a full topographical survey for a redesign of the 18-hole parkland golf course. The project includes future planned extensions to the golf course and new holes.
Severn Partnership commissioned Geoterra to carry out a UAV aerial survey on behalf of their client..
The Solution
Geoterra in partnership with Skycap carried out a UAV aerial survey of the golf course using the Falcon 8 equipped with a high definition DSLR camera. Ground control points were set up across the site and surveyed to OS National Grid.
The Deliverables
We provided our clients with a range of deliverables including a Digital Surface Model, Digital Elevation Model, Ortho-rectified mosaic photography and a 3D point cloud.