Moss Farm Complex
Northwich
A 3D laser scan survey of a former swimming and leisure complex for redevelopment in Northwich, Cheshire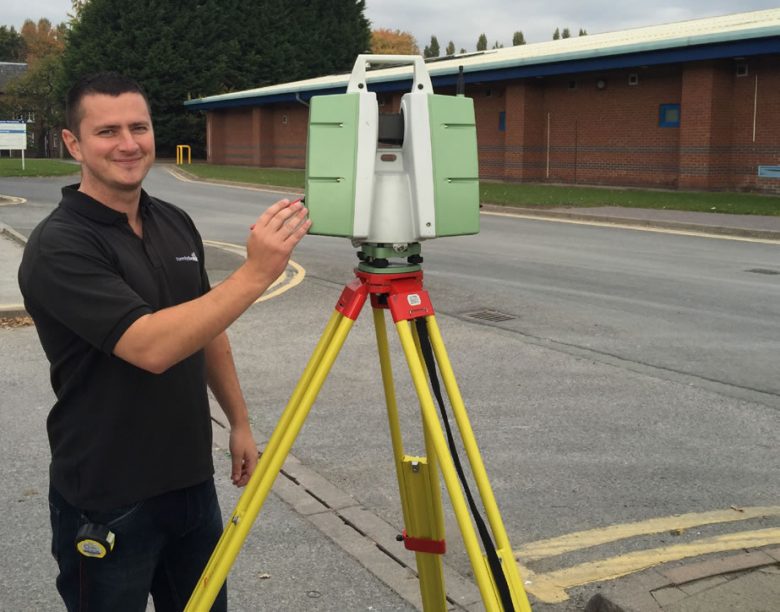 The Brief
Geoterra was appointed by Cheshire Gymnastics to carry out a full 3D digital laser scan survey of the former Moss Farm Swimming and Leisure Complex in Northwich, Cheshire. The survey data was required for Manchester-based architects, AEW to produce a design using the existing building structure to create a new state-of-the-art gymnastics centre of excellence.
The Solution
In partnership with Formby Surveys, we carried out a full 3D laser scan survey of the interior and exterior of the building using the Leica P20 HD laser scanner.
The Deliverables
We provided AEW Architects with a full 3D digital point cloud together with Navisworks RCS data, 2D floor plans, elevations and sections.
Our client, Cheshire Gymnastics required these design concepts to demonstrate to their local authority, Cheshire West and Chester Council, their proposed plans for the redevelopment of the Moss Farm complex. The designs will also be submitted to British Gymnastics as part of their application for funding for this major local community sports project.