Jumbles Reservoir
Greater Manchester
A laser scan survey and CCTV survey of Jumbles Reservoir spillways for Jacobs Geomatics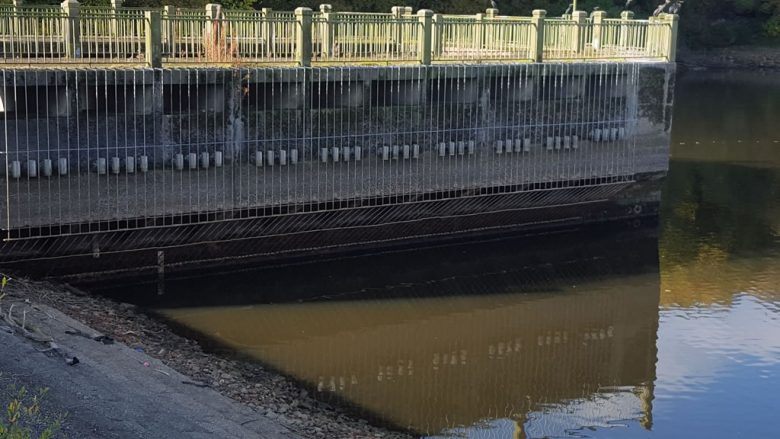 The Brief
Jacob Geomatics appointed Geoterra to carry out a 3D laser scan as-built survey of the internal spillway outlet at Jumbles Reservoir in Greater Manchester.
The survey data was required by Jacobs Geomatics to enable them to assess the re-design of the Reservoir's spillway and the possible requirement to raise the height of the reservoir dam wall.
A CCTV survey of all of the spillway pods was also required.
The Solution
Access to the internal spillway pods was impossible using a conventional terrestrial laser scanner. Geoterra experienced geospatial engineers utilised a specialist C-ALS laser scanner and carried out a 3D laser scan survey of the internal spillways. The surveys were geo-referenced to OSGB 36 and Newlyn GPS level datum. A CCTV survey of the spillway pods was also carried out.
The Deliverables
Geoterra provided Jacobs Geomatics will a geo-referenced 3D laser scan point cloud of 4 spillway chambers and HD video footage of 24 spillway pods.