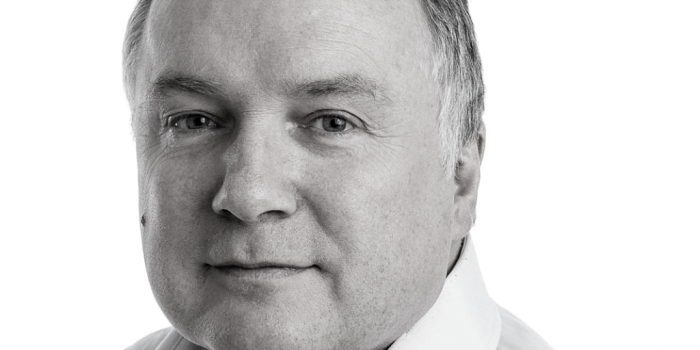 Mark Hudson presents white paper at Chalk 2018 Conference
Our managing director, Mark Hudson had the privilege to present a white paper alongside Stuart Chandler from Peter Brett Associates LLP at the Chalk 2018 Conference.
The paper 'Historical Chalk Mines Below Pinner Wood School' examined the ground investigations and surveys of historical chalk mine workings beneath a community primary school in Pinner, Middlesex and the specific use and analysis of subsurface laser scanners to identify the precise location and extent of the previously unknown and unmapped workings.
Back in 2017, Geoterra's specialist team of geospatial engineers were appointed by Harrow Council and Peter Brett Associates to deploy our geo-referenced Cavity Auto Scanning Laser System (C-ALS) and then data process using bespoke Cavity Profiler software.
Mark Hudson said, "It was an absolute privilege to have been invited to present this white paper with Peter Brett Associates. This was a particularly complex and challenging project, and this forum provided us with an excellent opportunity to share our processes and learnings with industry-leading experts in chalk engineering."
The use of subsurface laser scanning has enabled large sections of open mine workings to be quickly and accurately mapped, in three dimensions, saving significant time and cost in the process of mapping the extent of the former chalk mine workings. You can read more about this subsurface laser scanning project by reading our case study.
Here is a link to the full white paper Historical Chalk Mines below Pinner Wood School.
The Chalk 2018 Conference took place on 17th September 2018 at the Imperial College in London.